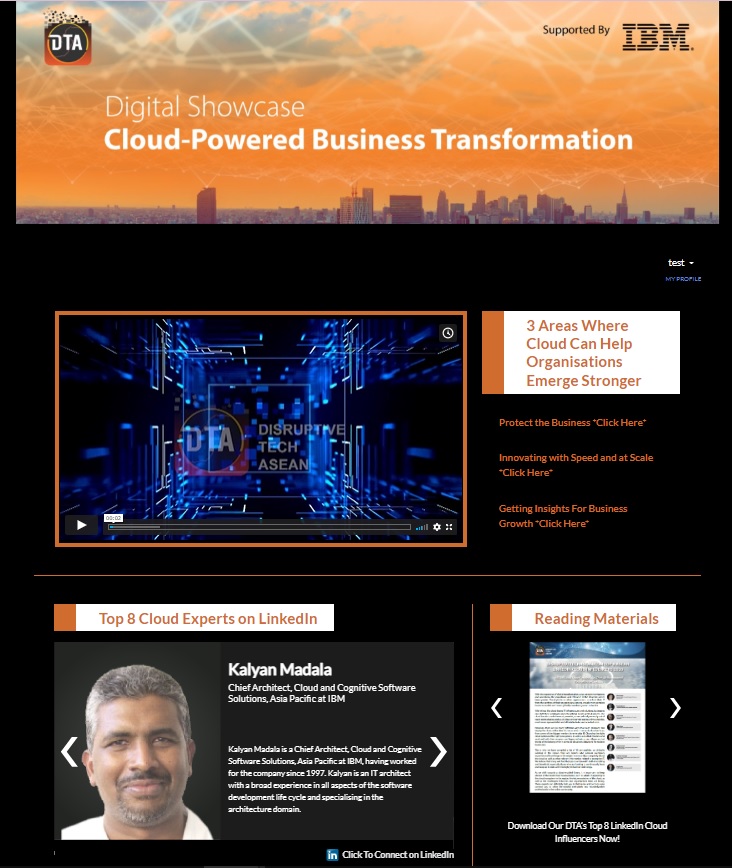 Digital Showcase
On360 digital showcases are the multimedia equivalent of what people used to call a "microsite". Our showcases are designed for the content rich era.

Built to amplify a specific message, priduct or theme. Our showcases curate video, downloads, profiles and e-magazine in a one page showcase site that can be updated as new content is generated.

Whether its collating a series of webinars into an enriched on-demand site, or bringing together content to amplify an in the moment customer issue.

Track what viewers watch, and bring them back into your showcase when content gets updated.

We have even integrated Zoom so that you can run live "drop in" sessions at a moments notice.
---
Campaign Type:
Digital Showcase
---