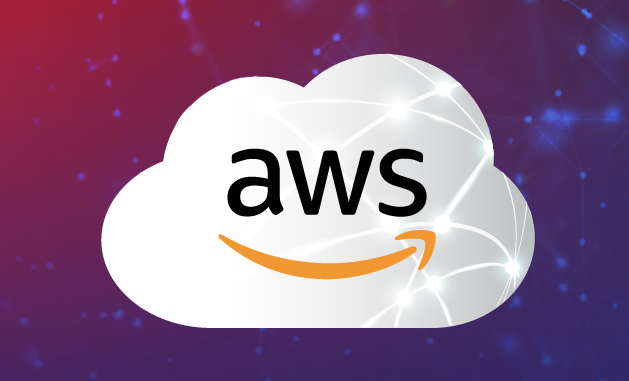 WHY CHOOSE AWS?
Being the industry leader in the cloud business, in terms of service availability and support for unique workloads, technical guidelines, marketplace offerings and more, AWS is the central cloud platform. It also renders the most cost-effective security model by managing its own high standards of securing physical data centres.
Also, AWS' global infrastructure model – with 26 Launched Regions and 84 Availability Zones – means that you are getting the best in terms of accessibility and availability, with great customer satisfaction and retention.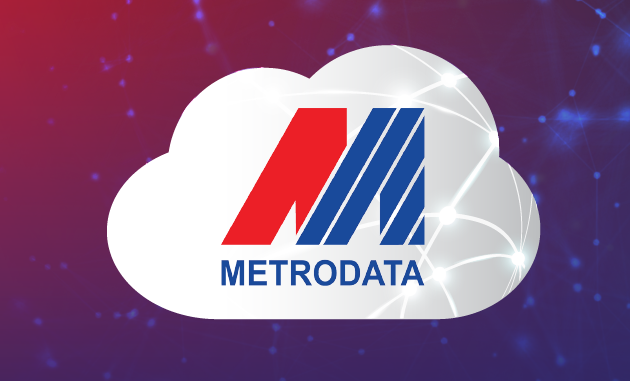 WHY PARTNER WITH METRODATA?
Metrodata has been a trusted AWS partner since 2016, providing customers with a variety of cloud computing services and solutions, including app and database migrations, data and analytics, machine-learning and more.
• Using AWS through Metrodata means the best value deal and optimised customer investment with no hidden costs.
• Through its close engagement with AWS, Metrodata offers best practice solutions with subject-matter experts ranging from DevOps, databases, big data, IoT, and more, which further saves cost and time.
• Metrodata and AWS help customers decide which application or workload goes to which environment to achieve optimised outcomes, ensuring integration between environments.
• As a close partner, Metrodata gets further special security guidelines, methodologies, and control from AWS on securing the Metrodata customer's data in the cloud environment.
Click here to find out more.
In this video interview, Edwin Putraoetama Octosa, Metrodata Solution Director, and RM Dana Suryo Saputro, Metrodata's AWS Solution Architect, shed light on how the Metrodata-AWS trusted partnership has been offering all-inclusive solutions since 2016 to facilitate your cloud journey and materialise your transformation goals.