Cloud Services
Looking to accelerate your cloud journey? That's just our area of expertise. At Metrodata, we offer secure, managed public cloud services with a network-centric design and multiple layers of security.
Cloud Services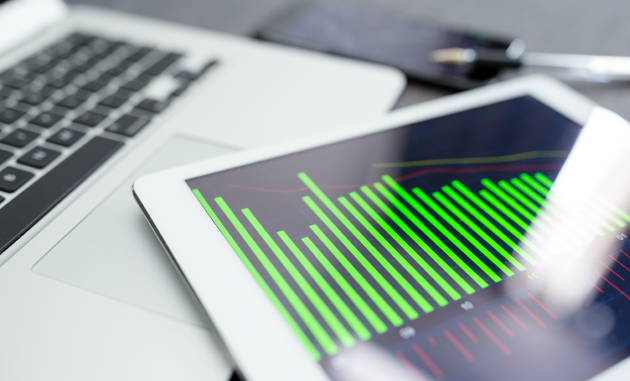 Big Data & Analytics
Handling data and turning it into relevant and fruitful business insights. You can count on us to help you unlock the value of your data and use it to identify new opportunities.
Big Data & Analytics
Security
Only with the right people, the right training, the right processes and the right technology, can organisations address their growing security concerns. We can help you improve your security posture with proven experience and expertise.
Consulting Services
When it comes to digital transformation, no one has to go through it alone. We develop proven methodologies, deliver a holistic perspective, capture across framework boundaries, and eliminate silos of any organisational structure.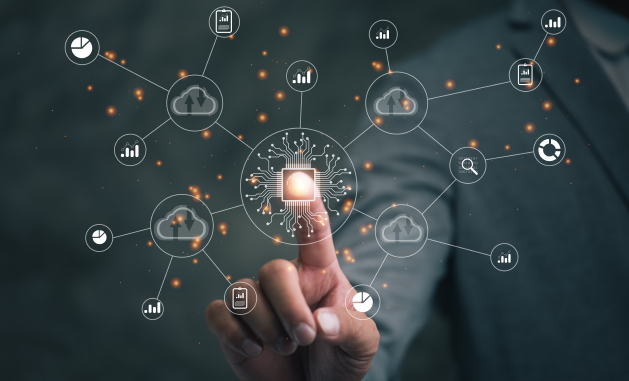 Hybrid IT Infrastructure
Ensure network, database, and infrastructure optimisation for either cloud or on-premises setup. We help reduce the complexities of hybrid and let you have the best of both worlds.
Hybrid IT Infrastructure
Business Application
The latest and updated applications guarantee the swift and smooth functioning of business operations. Our teams will assist you to enable new services and processes and keep up with the evolving needs of your business and customers.
Business Application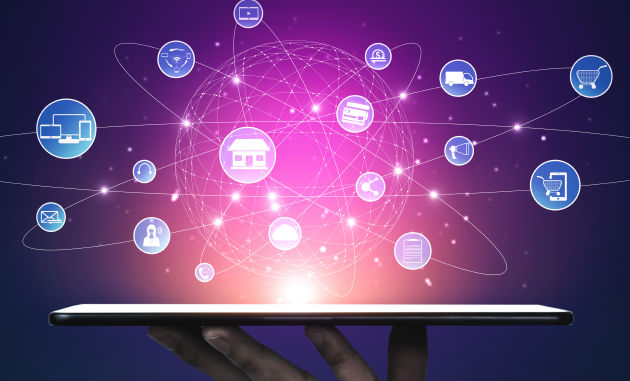 Digital Business Platform
The hybrid work model is the way of the future. We help you prepare for this future and efficiently manage daily business tasks without tying employees to their desks through advanced digital business platforms.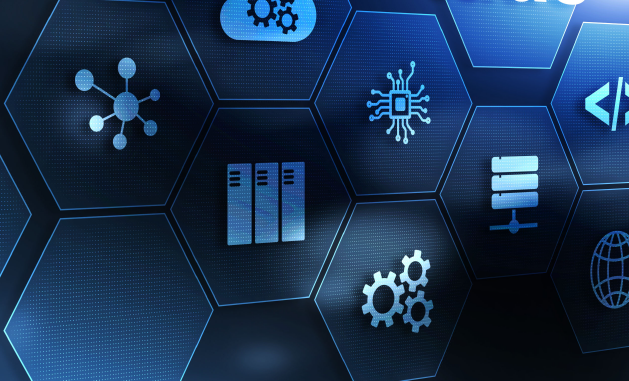 Managed Services
Our teams are equipped to help you drive and manage innovation through Metrodata's enterprise-grade consulting, technical and support, and managed services. Let Metrodata be your light and guide.
Managed Services
Harnessing the True Power of the Cloud: The Experts Weigh In (Part 2)