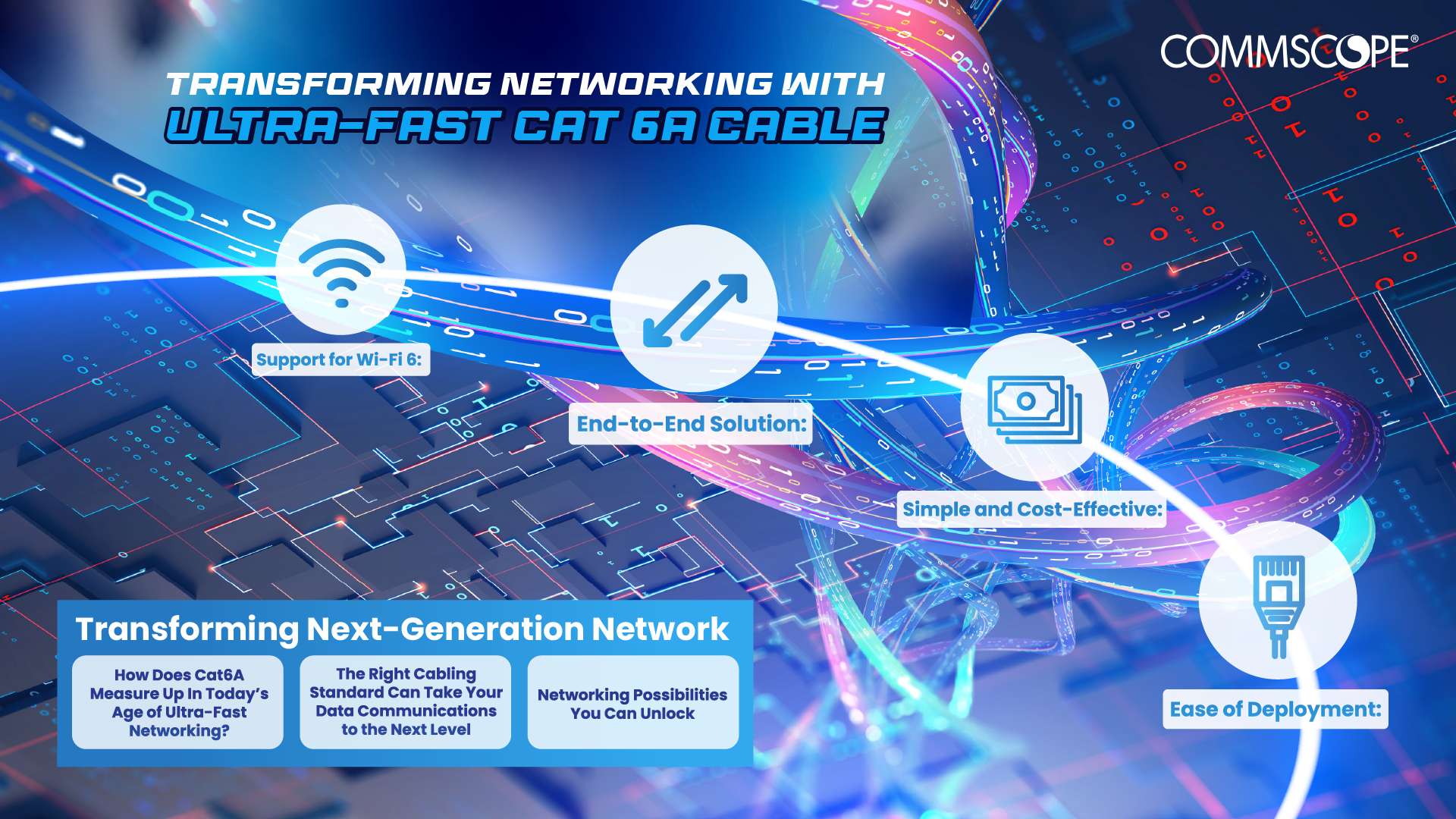 Support for Wi-Fi 6
Wi-Fi 6 access points require a 10GBASE-T connection in order to function at their maximum rate of 6.77 Gbps; Category 6A has this strength and also supports Wi-Fi 6E and Wi-Fi-7.
End-to-End Solution
GigaSPEED X10D portfolio includes cables, patch cords, connectors, outlets and panels—all backed by Commscope's guaranteed channel performance.
Simple and Cost-Effective
The time is right to think about provisioning the building with the appropriate copper cabling infrastructure based on Category 6A twisted pair connectivity, as 10-gigabit applications are starting to emerge. Lowest cost per transmitted gigabit!
Ease of Deployment
The use of predetermined solutions speeds up installation and removes installer errors.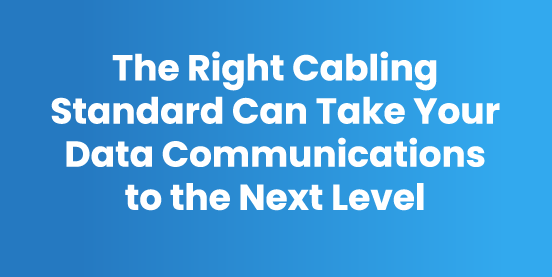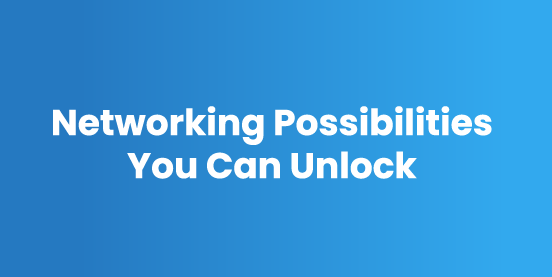 With the GigaSPEED X10D GS6 patch panel and the MGS600 information outlet, CommScope engineers pushed the threshold and reduced the original 15-meter cable length requirement to 5 meters for 3 or 4 connector channels and only 3 meters for 2 connector channels — a more than 65 per cent reduction in short channel length.