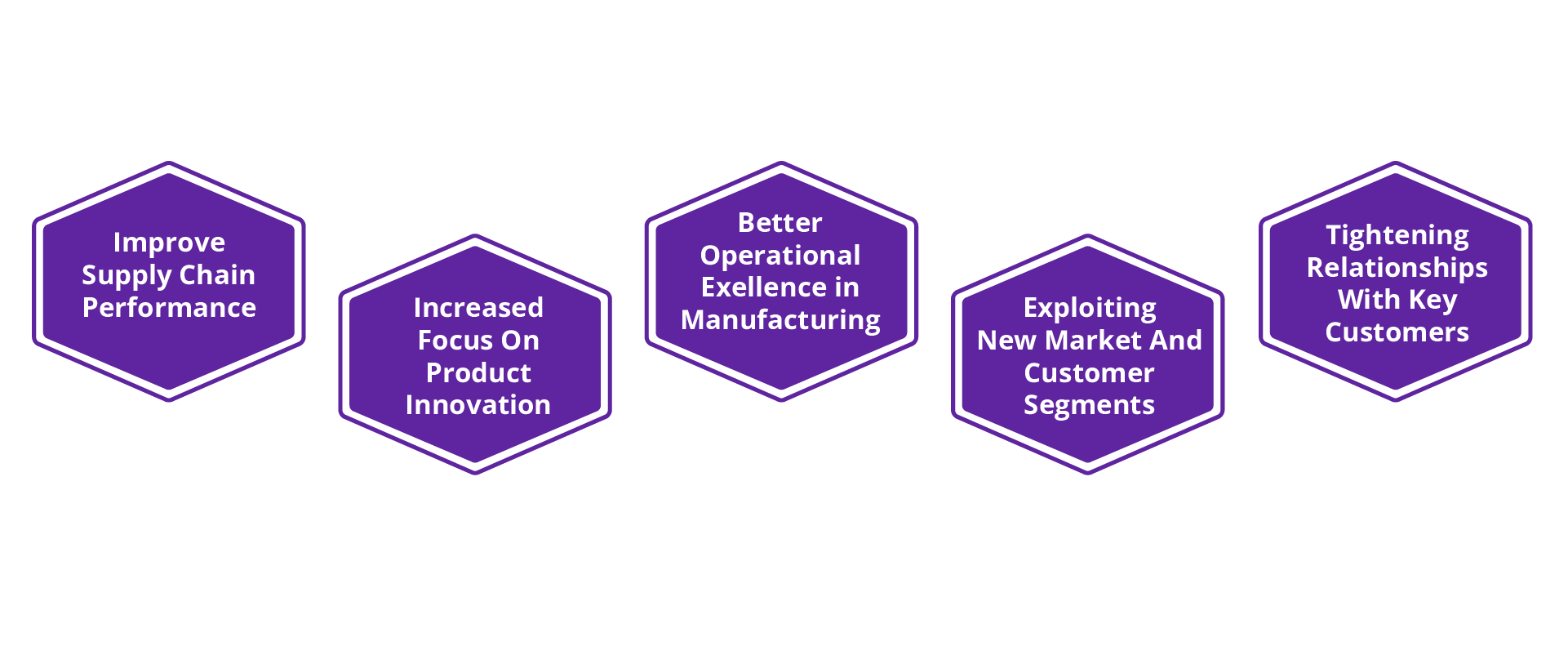 A fully digitalised and automated supply is much more efficient, precise, productive and fast-moving.
Innovation begets innovation. Manufacturers can only innovate if they have the technology to do so.
Technology-aided operations are not only more efficient, but they are also more precise, commit fewer mistakes and guarantee consistent performance.
Technology can help in product improvement and innovation, which are key to cornering new markets and customers.
Forging strong customer relationships depends on providing an exceptional customer experience (CX). Digital technologies, like reliable connectivity, can help in that regard.