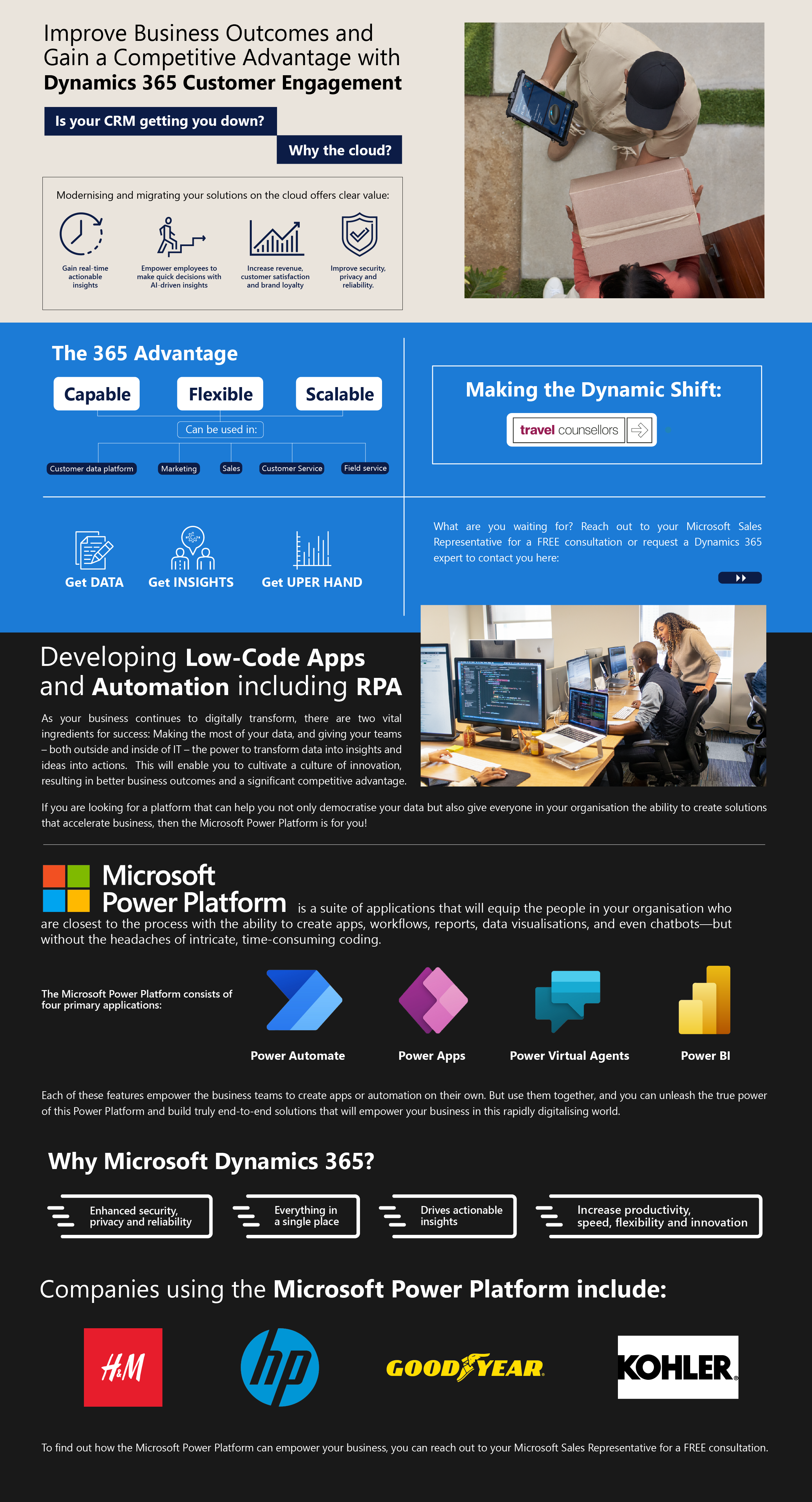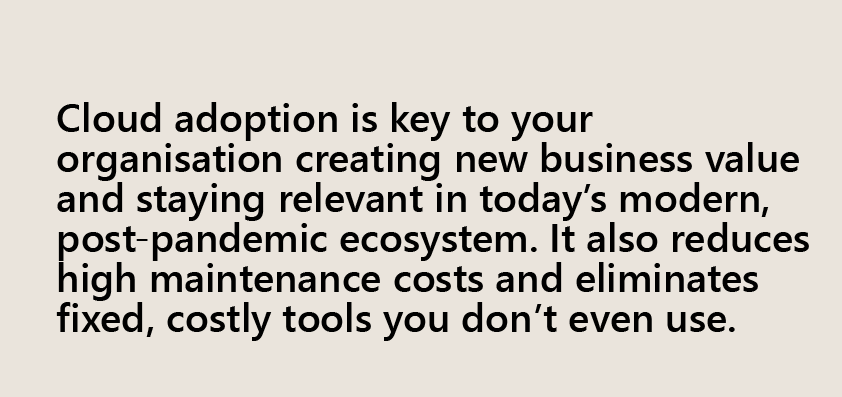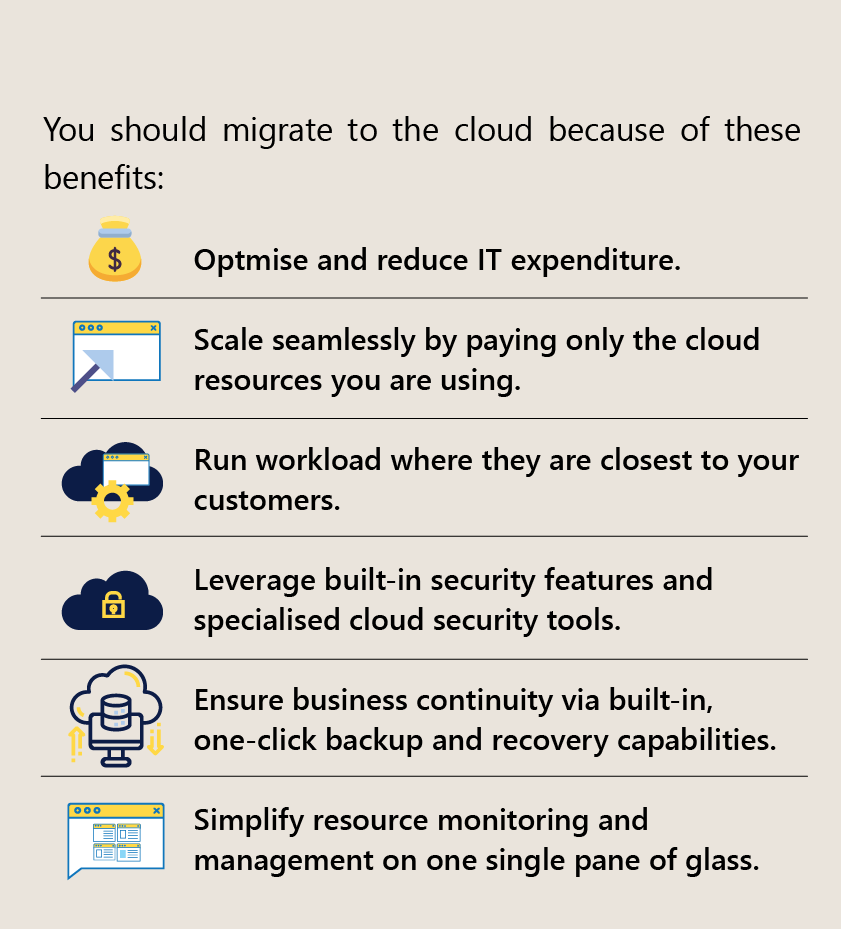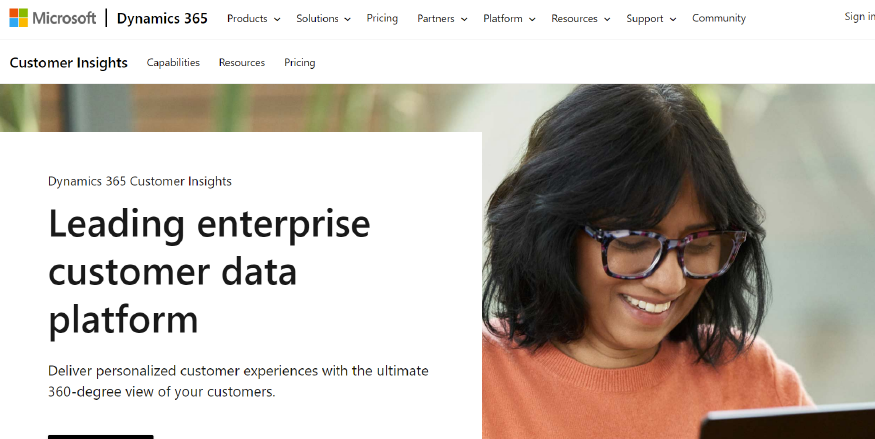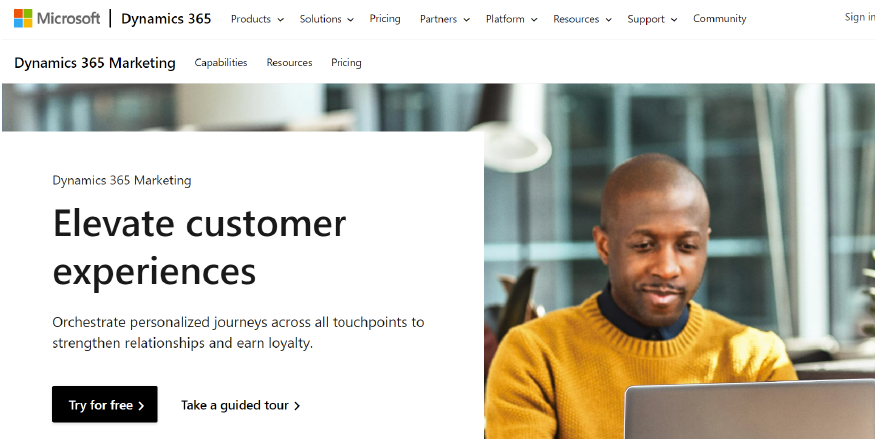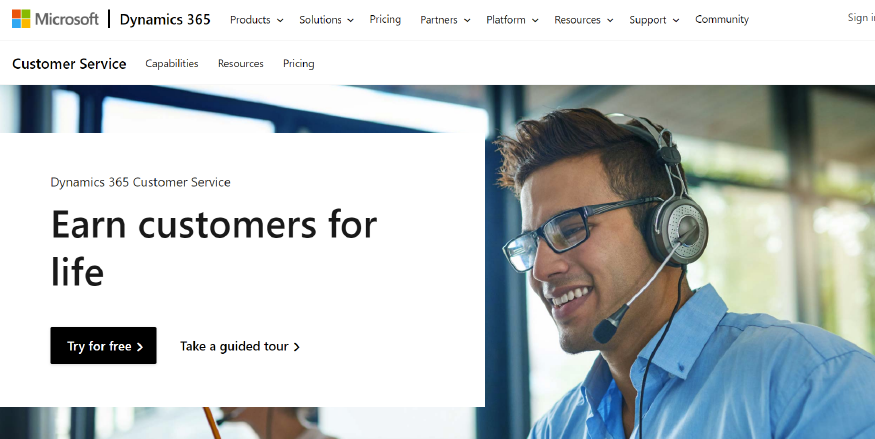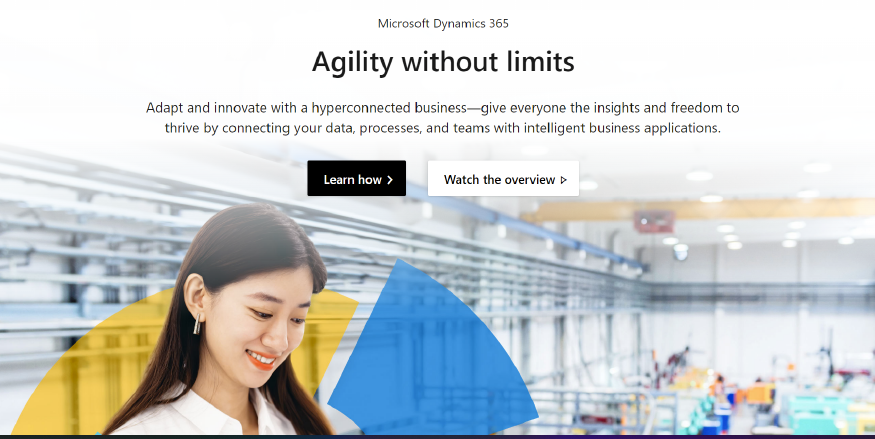 Travel Counsellors
Global company Travel Counsellors are among many enterprises that have made the dynamic shift to Dynamics 365. And this decision is paying dividends—and on quite a number of fronts. In this video, higher-ups from Travel Counsellors explain in greater detail the many benefits of the 365 Advantage.
Travel Counsellors
Microsoft Dynamics365
Agility and innovation are the hallmarks of a thriving business in this modern era of digital disruption. Find out in this video how Microsoft Dynamics365 enables both, and brings together customers, products, people and data to drive a business forward.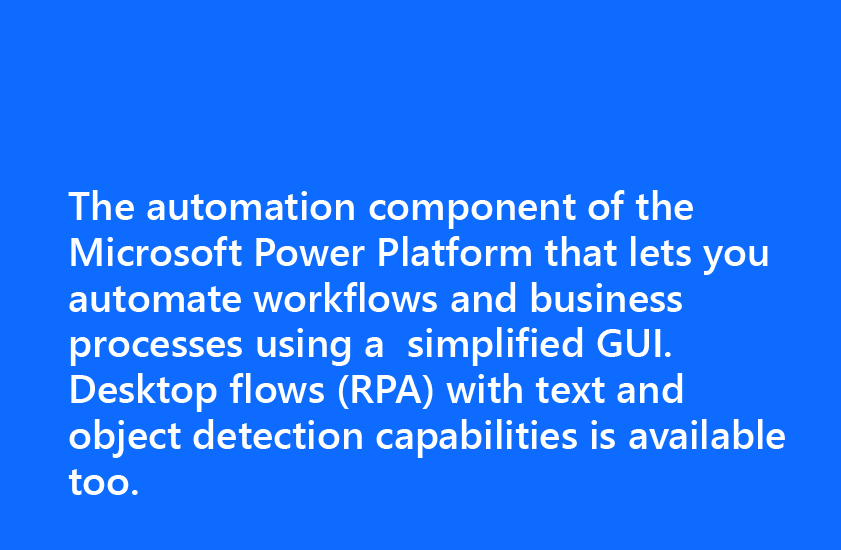 Power Automate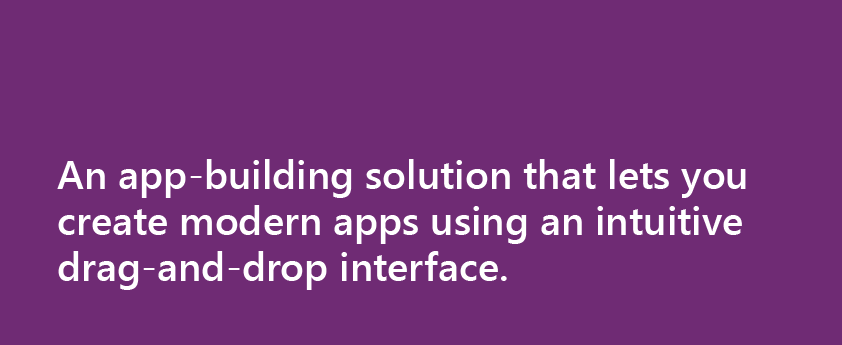 Power Apps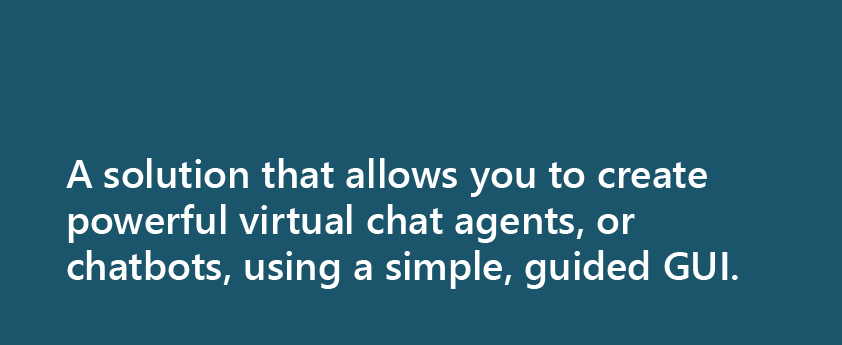 Power Virtual Agents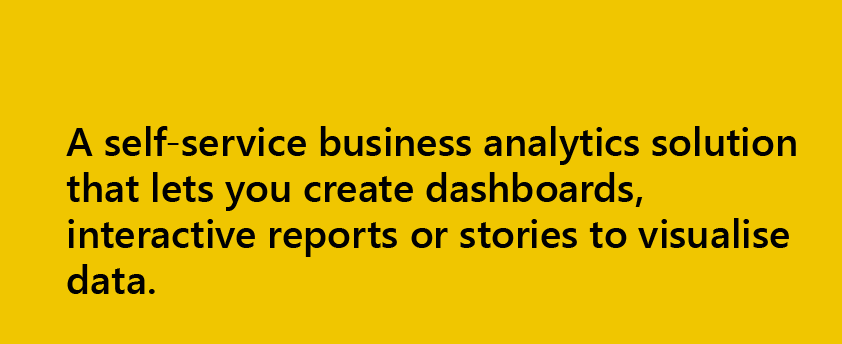 Power BI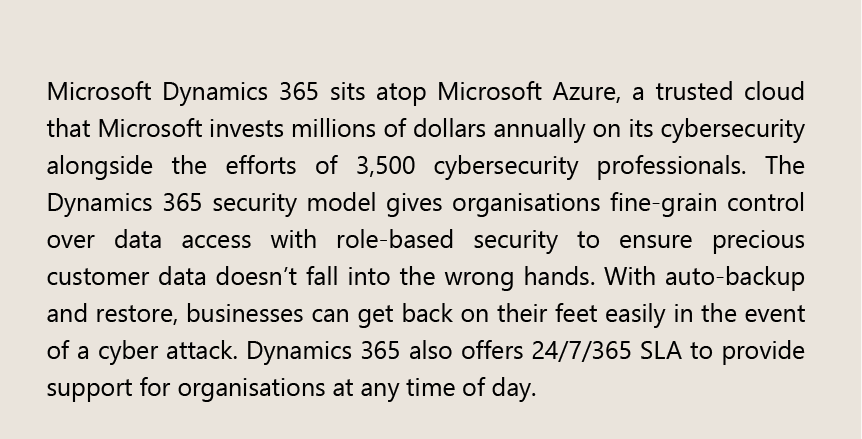 Enhance Security, Privacy and Reliability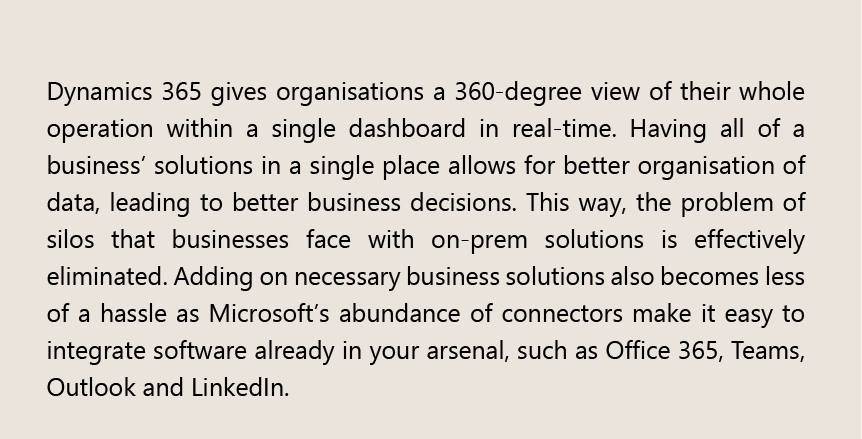 Everything in a Single Place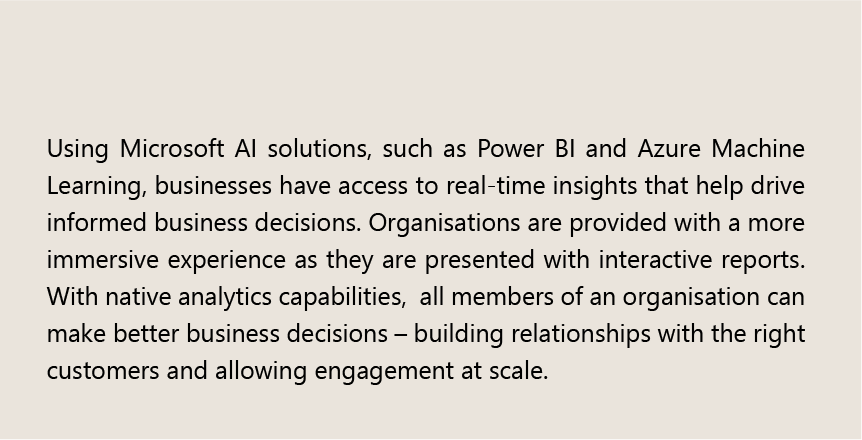 Drive Actionable Insights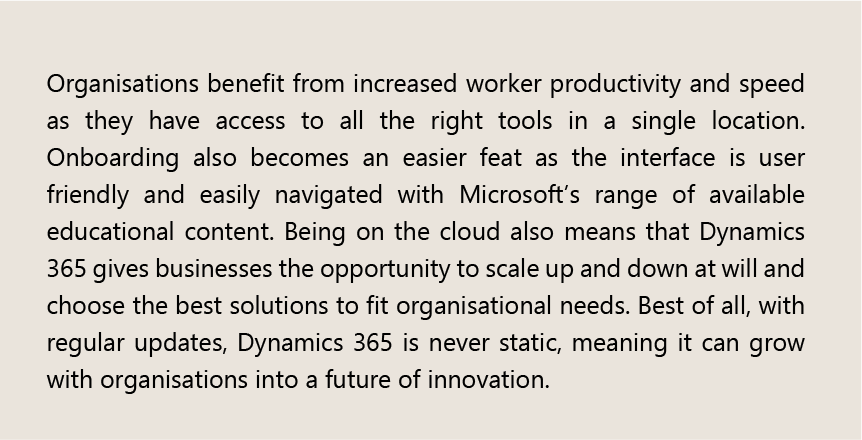 Increase Productivity, Speed, Flexibility and Innovation
H&M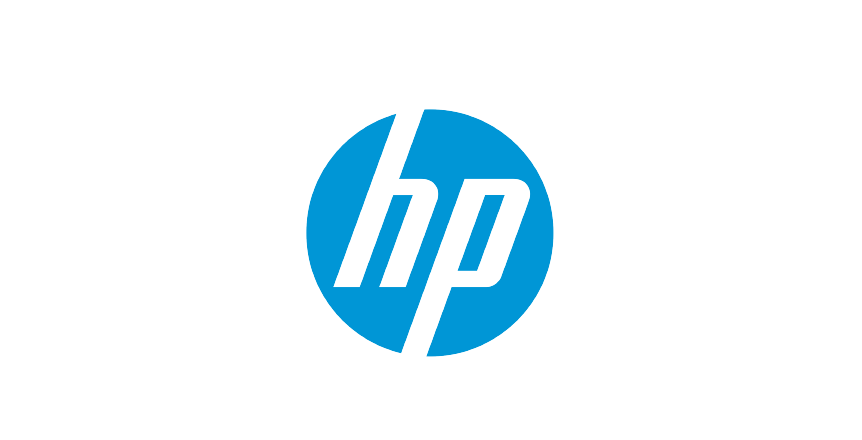 HP
GOOD YEAR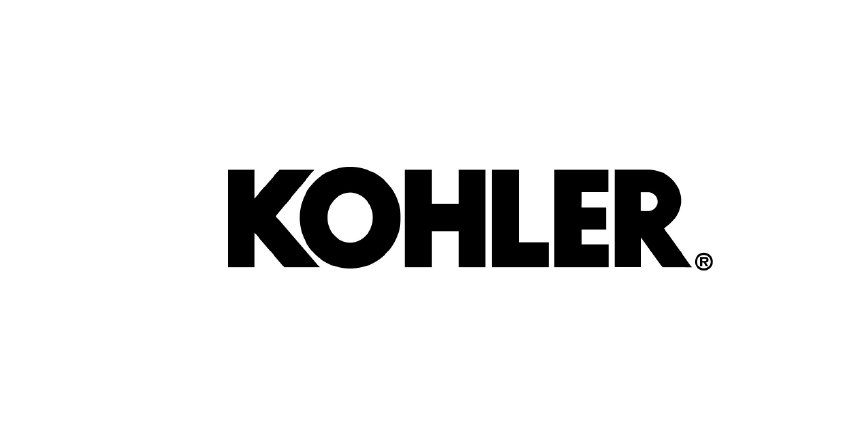 KOHLER