Modernise your Applications with Red Hat OpenShift
Application modernisation is the process in which older software or legacy workloads are enhanced and updated. It can mean incorporating new, modern computing approaches, adding features to said system or a combination of both. App modernisation is critical for the following reasons: • It improves the flexibility and integration of your legacy apps as you embrace the cloud and newer, more modern technologies. • It allows your organisation to take on an agile/DevOps-centric approach to application lifecycle management. • It breaks up monoliths into microservices which are easy to maintain and deploy. • You can add new features, services, or functions that lead to a better customer experience and an increase in revenue.
WHY Red Hat OpenShift ?
Red Hat OpenShift is a leading Kubernetes platform that provides a consistent hybrid cloud foundation for building and scaling containerised applications. It allows businesses to overcome the challenges of modernising legacy apps and developing new cloud-native apps and gives them the agility to build, manage, deploy and scale software applications, anywhere. This is because Red Hat OpenShift can handle any application in a consistent way across any environment – be it on-prem, in the cloud or at the edge. This will result in the following outcomes for businesses: • Faster innovation. • Improved customer experience. • Gain a competitive edge.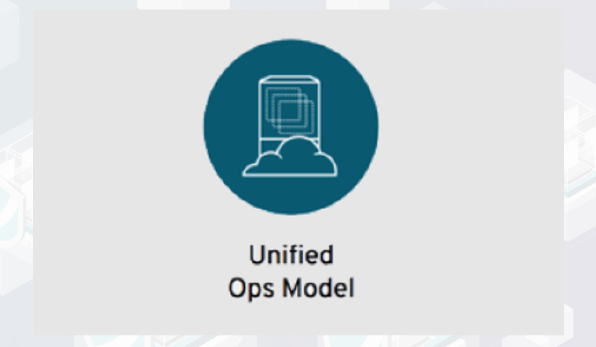 Flexibility
Red Hat OpenShift is a flexible platform that can address a variety of business needs, spanning from an enterprise-ready Kubernetes orchestrator to a comprehensive cloud-native application development platform that can be self-managed or used as a fully managed cloud service. It can support traditional, modernised, and cloud-native applications, including the most demanding workloads such as AI/ML, Java, data analytics, databases, and more. With Red Hat OpenShift's open hybrid cloud approach, you have the flexibility to run your applications anywhere you need them.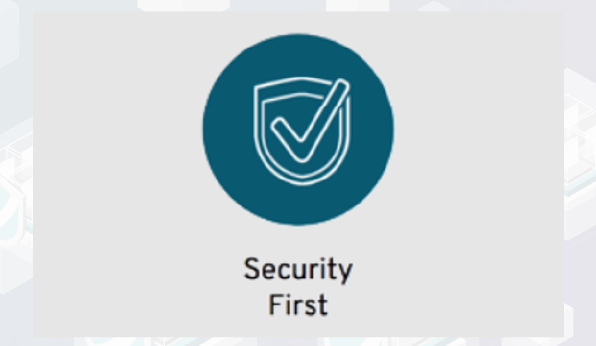 Security
As you digitally transform and modernise your business, security has to be your utmost priority. Red Hat OpenShift's built-in security controls provide enterprises with secure container environments by design. Red Hat OpenShift's built-in security controls can: • Provide multiple levels of authorisation for security and auditing. • Protect your systems from malicious apps. • Lockdown systems based on role-based access default. • Use strong encryption to protect your sensitive data. • Authenticate, secure, and rate-limit API access to applications and services.
Consistency
Most organisations do not have the ability to build their applications from scratch. It is more viable to integrate legacy systems, apps, and infrastructures with any new platforms that are implemented. Red Hat OpenShift provides this much-needed consistency of management and operations across different environments without requiring your teams to learn or familiarise themselves with a new platform, along with a comprehensive set of integrated tools for enhanced management and improved data resiliency.
Why should you deploy your traditional or cloud-native application on Red Hat OpenShift container and Kubernetes?
Watch this video to discover how Red Hat OpenShift can lead your organisation to a simpler, more consistent, Kubernetes-powered, hybrid cloud application platform.
Learn more at openshift.com