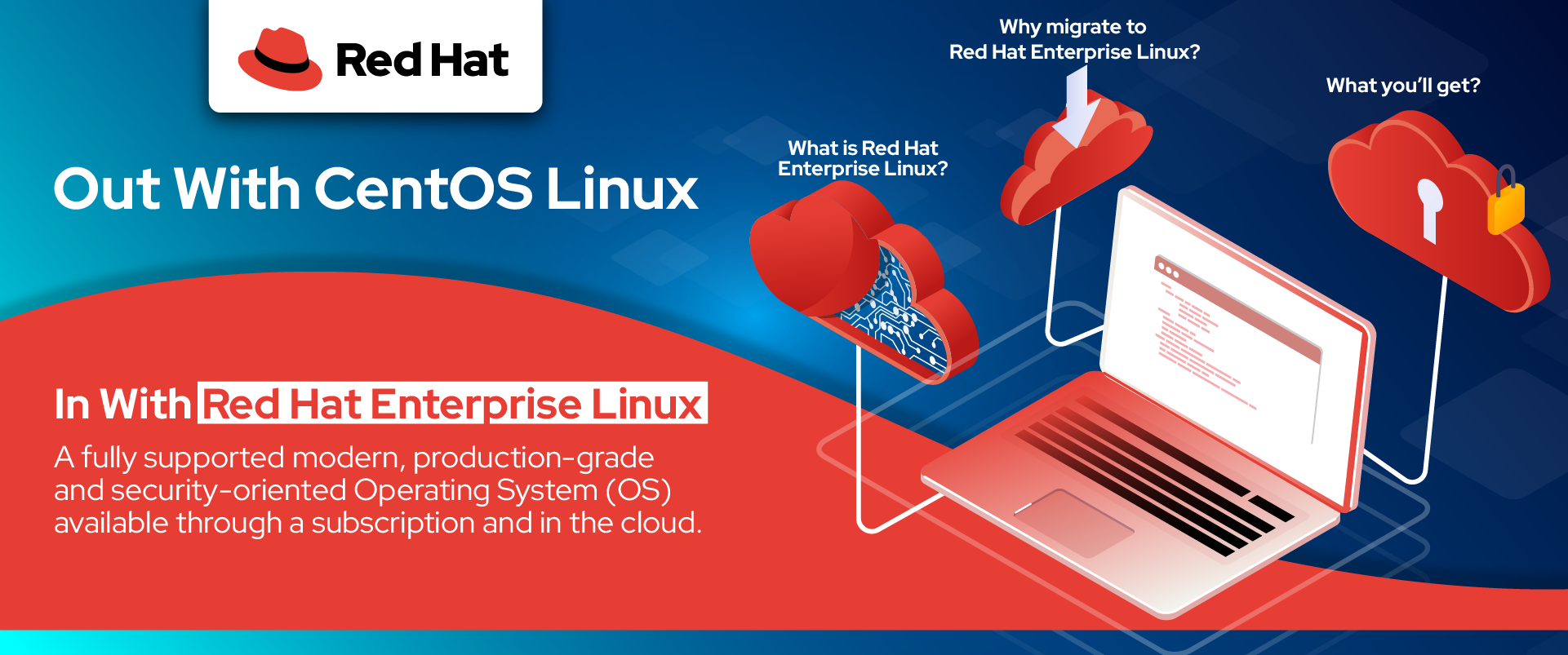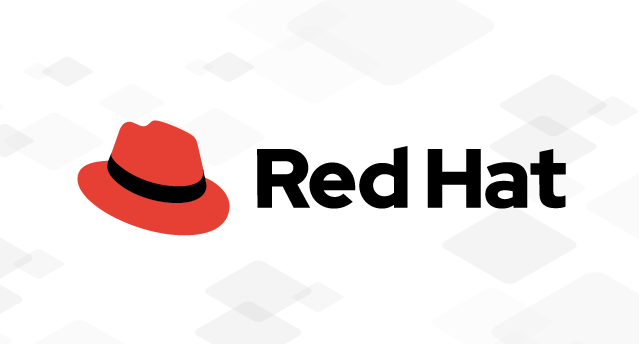 CentOS Linux had quite a run but it is being retired to some degree. Updates to and releases of CentOS Linux 8, in fact, were discontinued on the 31st of December 2021, while the same will happen to CentOS Linux 7 on the 30th of June 2024. This means organisations using CentOS will have to start migrating to a new operating system sooner, rather than later so they can continue receiving updates, patches, and new features.
What is Red Hat Enterprise Linux?
This video by Red Hat gives you a brief explanation of what's great about Red Hat Enterprise Linux and what it can do for your business.
Click here to find out more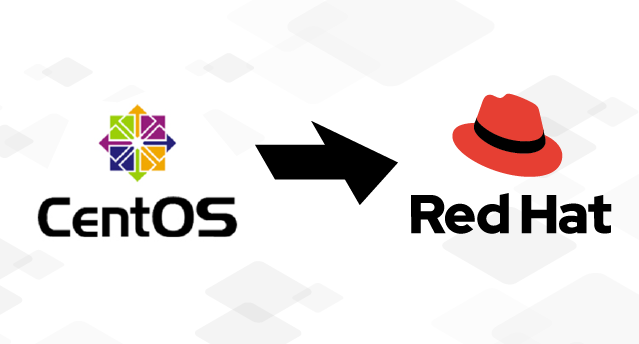 Why migrate to Red Hat Enterprise Linux?
Red Hat Enterprise Linux is the logical choice after CentOS because it was derived from Red Hat Enterprise Linux sources in the first place. So, by migrating to Red Hat, you will be able to continue using many of the same techniques and elements you have been using with CentOS—and with minimal training. Aside from that, you stand to gain more features, tools, support and value from RHEL.
What you'll get?
 A reliable foundation to achieve cost and business efficiencies.
 Defined maintenance and update schedules.
 Full support.
 Security resources.
 Access to a large ecosystem of certified partners.
 Long-term roadmap to ensure stability and success.
 Low-cost to no-cost access.