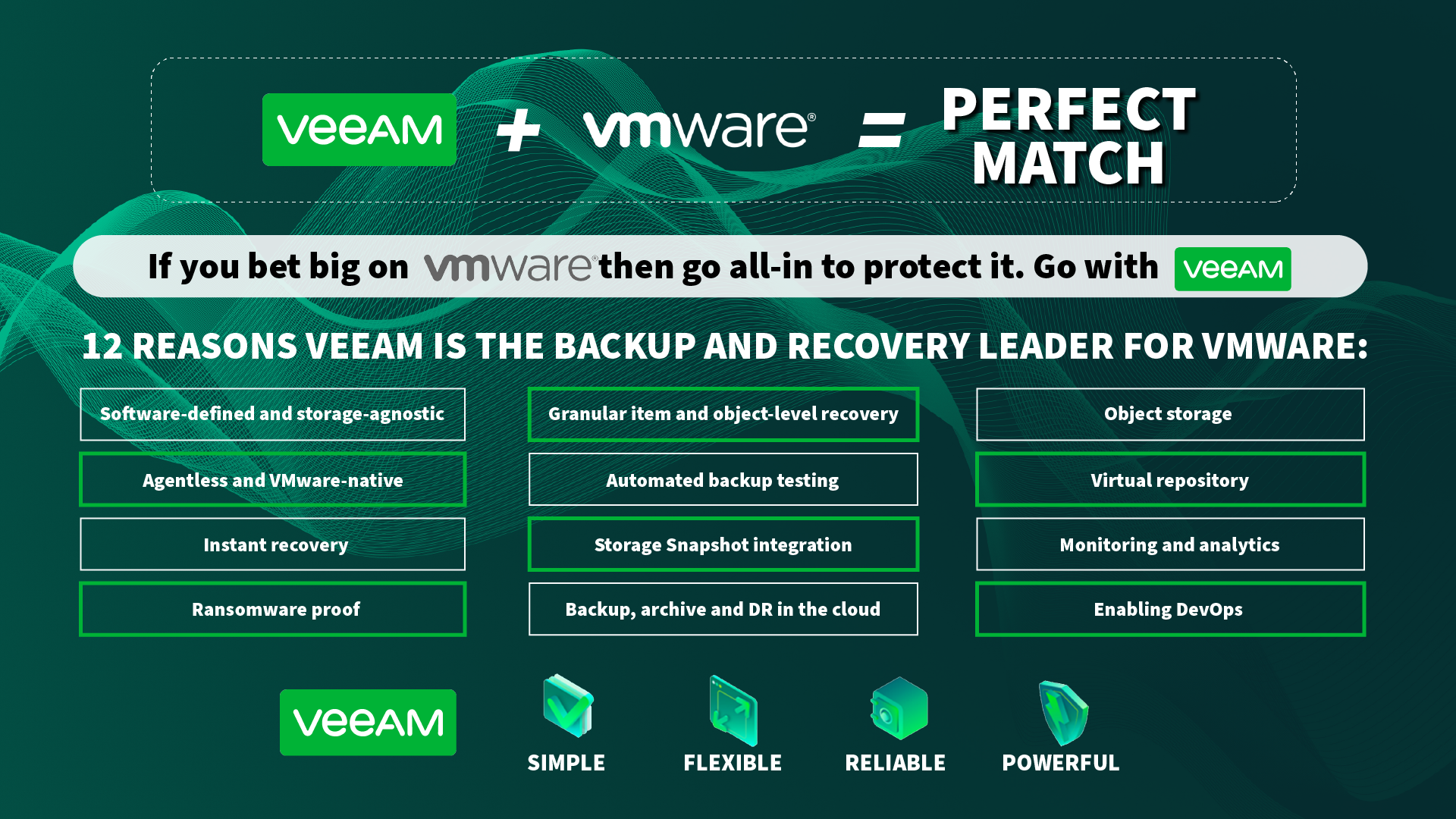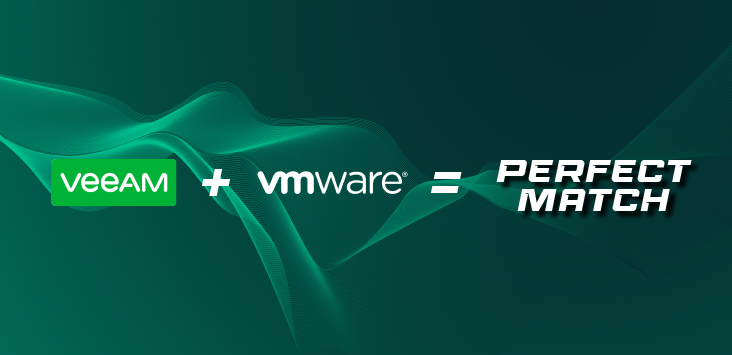 Software-defined and storage-agnostic
Being software-defined and hardware- and storage-agnostic, Veeam provides you freedom of choice, both in the short and long term. You can, for instance, build your backup solution on your existing environment but without purchasing a proprietary hardware-based solution. The best part is that you won't be tied down to a proprietary or cost-prohibitive solution, thus allowing you to easily make changes where and when necessary.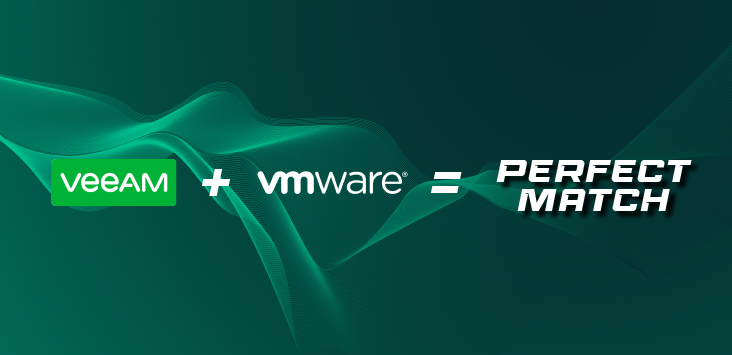 Agentless and VMware-native
Veeam is the perfect complement to VMware because it is now native to any VMware environment. Meaning, that Veeam adheres to the VMware ethos of avoiding unnecessary components, providing truly agentless protection for object-level recovery from a single image-based backup.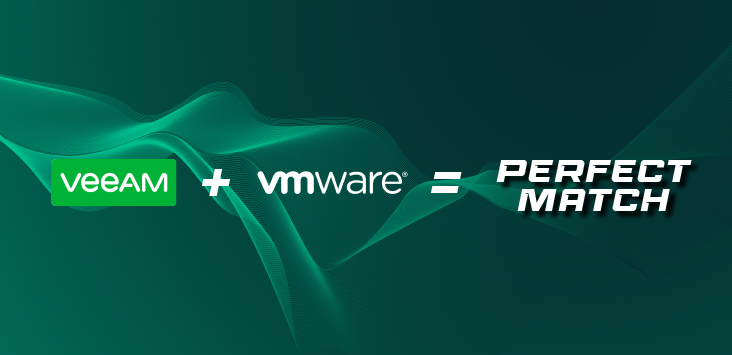 Instant recovery
Veeam keeps downtime to a minimum—and even eliminates it in most instances—with its pioneering and patented Instant Recovery technology. Thus, enabling business continuity and ensuring that recovery point and recovery time objectives are satisfied—all without buying costly and complex solutions. Instant Recovery technology was pioneered and patented by Veeam.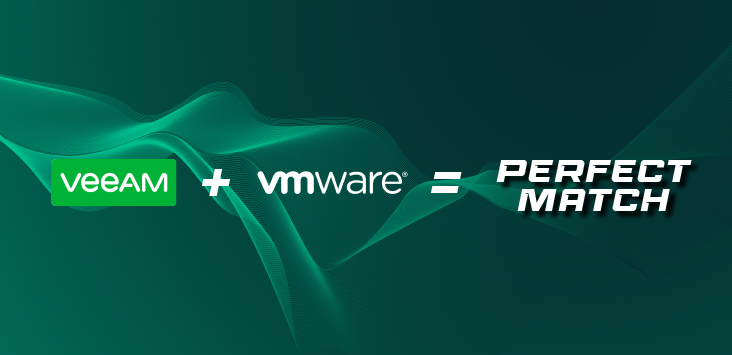 Ransomware proof
Veeam can help detect and prevent cyberattacks for your entire backup data lifecycle. More importantly, it can help keep ransomware out, thanks to near-100% ransomware-proof backups and native immutable backups. It uses the beyond industry standard 3-2-1-1-0 rule to ensure that your backups are air-gapped and immutable.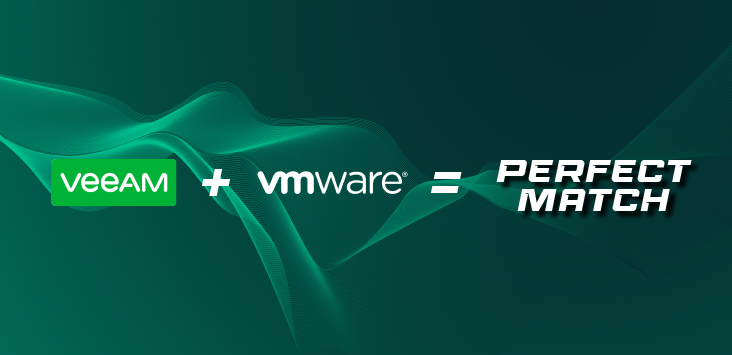 Granular item and object-level recovery
Veeam provides different recovery options without restoring an entire file system or application which is time-consuming and storage intensive. In other words, Veeam has granular recovery capabilities, giving you the ability to recover only what you need—from a variety of applications, including Microsoft SQL and Active Directory.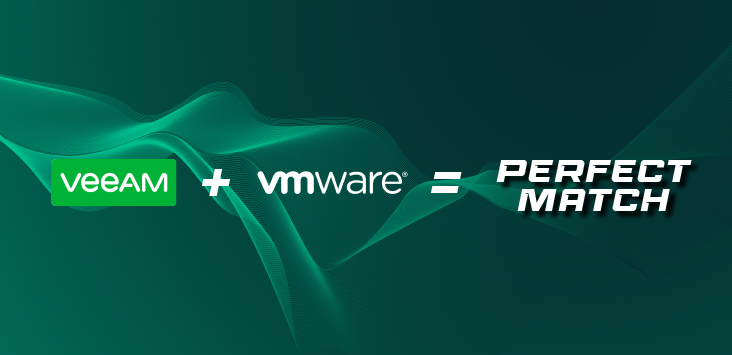 Automated backup testing
With automated backup testing, you can be sure that every one of your backups, replicas and snapshots are verified for accuracy and recoverability. Meaning, you can instantly use your backups for development and keep ransomware and malware out for good.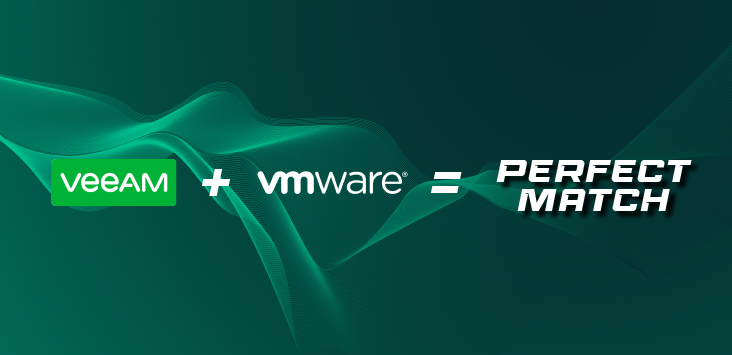 Storage Snapshot integration
With Veeam Backup & Replication™ and its integrations with over 100 storage options, expect consistently high availability that will allow you to make changes to your VMware environment—but without losing features and functionalities. You can create from snapshots true backups and replicas practically at any time, even during business hours.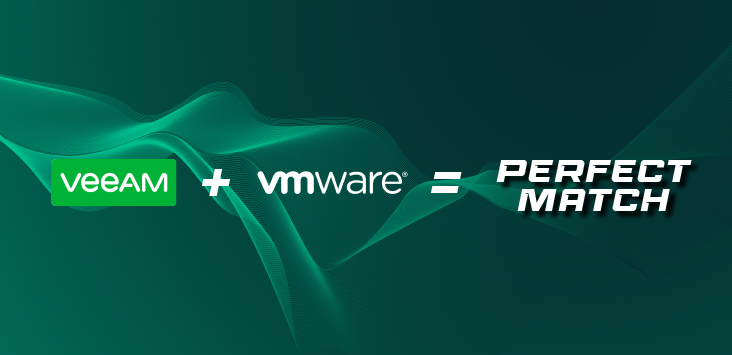 Backup, archive and DR in the cloud
With direct integrations with AWS, Azure and a host of others, you can securely back up and replicate to the cloud, which helps ensure long-term retention and disaster recovery readiness. Veeam also comes with support for object storage in the cloud and direct restore options to major cloud providers, which means it can handle all your cloud needs. It also supports VMware Cloud for major hyper-scale cloud solutions.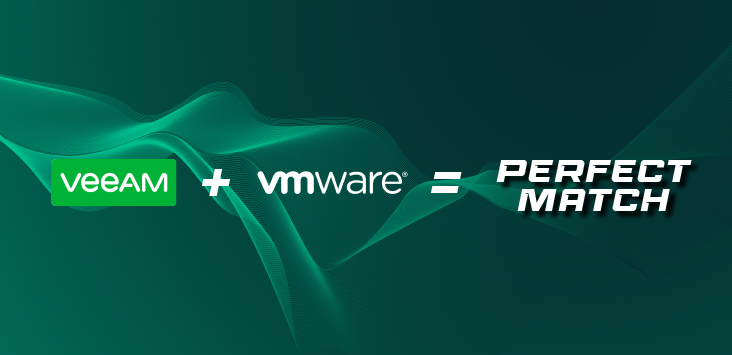 Object storage
Veeam lets you automate your backup data lifecycle across cloud, virtual and physical environments—all while reducing expenditure significantly (by as much as 50x). It also enables you to achieve data retention goals using cloud and on-premises object storage.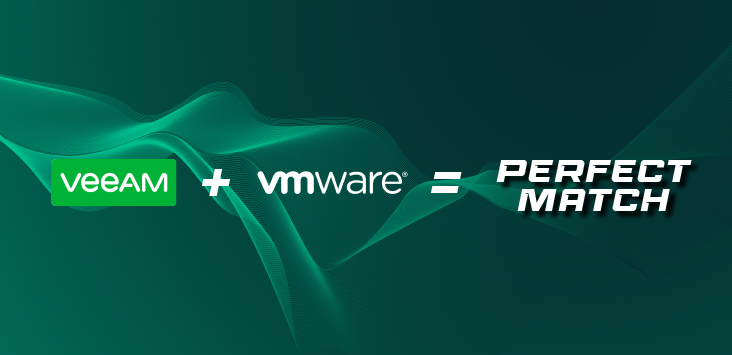 Virtual repository
Veeam Scale-out Backup Repository™ enables you to federate your Windows, Linux and deduplication storage into logical backup repositories—quickly, seamlessly and easily. You can write backup data to high-speed local targets and then scale infinitely to the cloud with the use of object storage in the Capacity and Archive Tiers, thus allowing you to meet all your retention and compliance targets.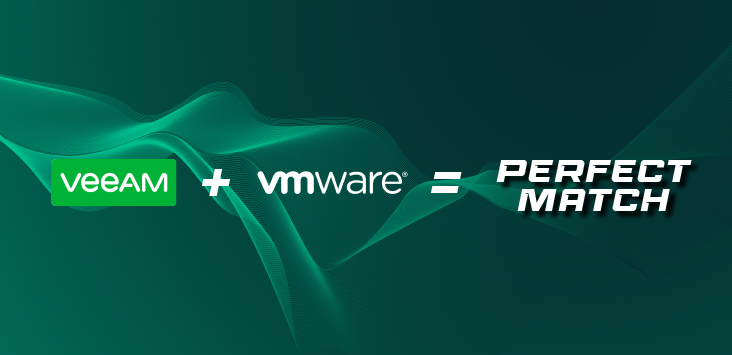 Monitoring and analytics
Veeam enables backup infrastructure monitoring alongside your VMware infrastructure, including VMware vSphere and VMware Cloud Director deployments. It features over 340 preset alarms, over 150 pre-built reports and a customisable dashboard that you can change depending on your needs. This constant monitoring ensures backup success, streamlines your support experience, tracks backups and monitors your environment for ransomware.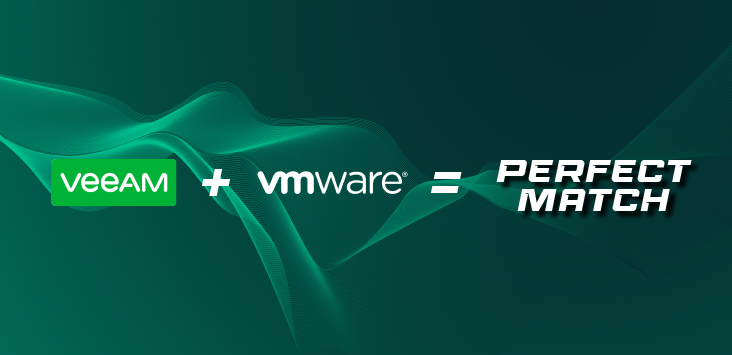 Enabling DevOps
Veeam Software accelerates DevOps, application development and patch testing, thus helping your business transform its digital transformation goals. It adds flexibility to your automation initiatives, which increases efficiency while reducing the ineffective use of time, energy and revenue.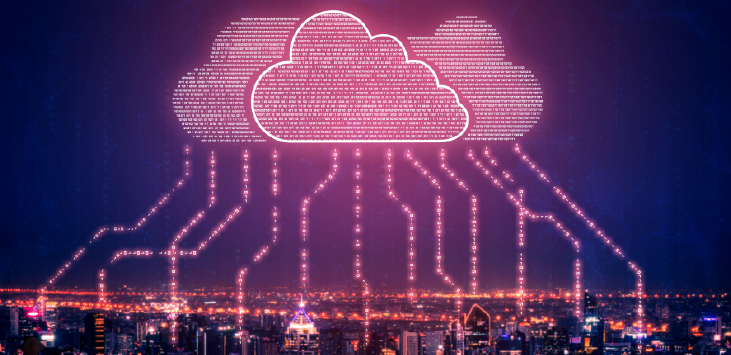 VMWARE
The leading virtualisation and cloud computing software company in the world and the driving force of modernisation for most organisations.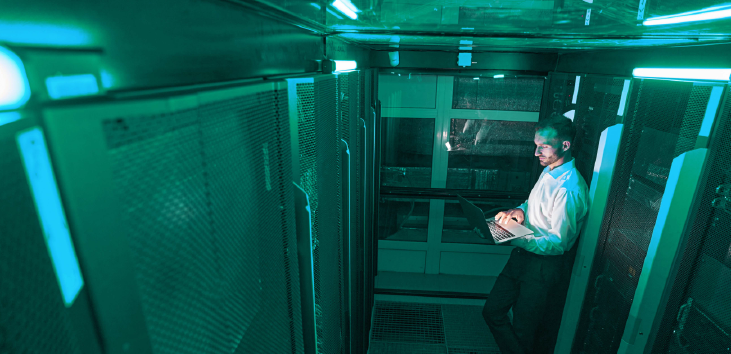 VEEAM
One of the world's leaders in backup, disaster recovery and business continuity solutions.