Veeam Platform
Being modular and extensible, the Veeam Platform delivers virtual and physical protection on-premises, in the cloud, and everywhere else. It even provides SaaS protection.
Native-Running Solution
Critical solutions, like backup and recovery, ransomware protection, hybrid cloud acceleration, monitoring and analytics and disaster recovery orchestration are all integrated into the Veeam platform.
This ensures that all your management needs are being met by best-in-class solutions.
Instant VM Recovery
Instant VM Recovery® is a proprietary innovation by Veeam, and it now includes instant recovery across multiple applications, servers and NAS—all while providing simplified but robust, reliable and powerful capabilities for encompassing ecosystem protection.
4-In-1 Data Capture
The 4-in-1 data capture capability protects your critical data through four different capabilities integrated into a single platform only. These features are:
(1) Backup
(2) Replication
(3) Storage snapshots and
(4) Continuous data protection.
Change File Tracking Capability
Veeam features changed file tracking capability that enables fast file scanning. This capability can also restore across any NAS device or Windows or Linux file shares and support enterprise-grade NAS Storage Snapshots, thus enhancing NAS backup performance and speed.
Storage Snapshot & Replication Integrations
Offered long before others did it, Veeam's in-depth Storage Snapshot and replication integrations minimise production system impact and ensure faster recovery times using existing infrastructure.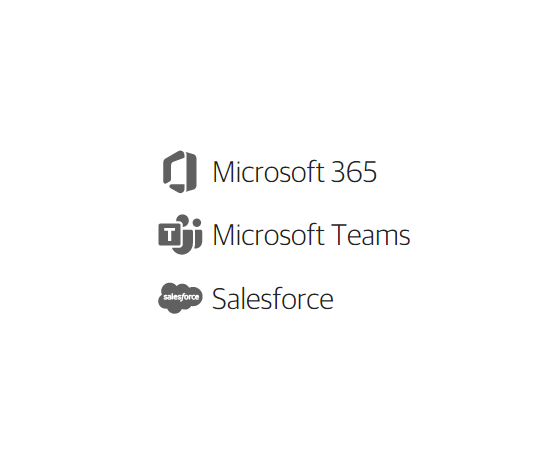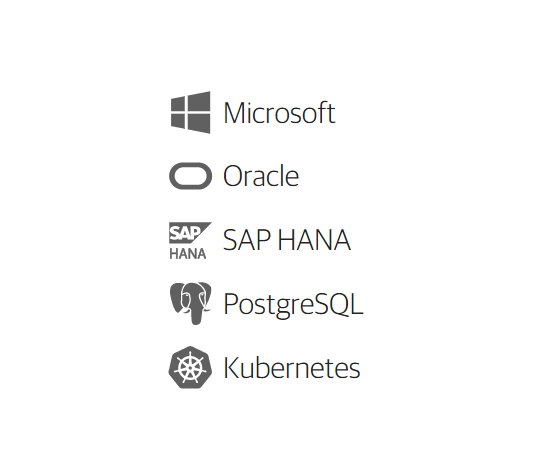 Find Out More
Find out how Veeam Backup Essentials delivers powerful, affordable and easy-to-use backup, recovery, monitoring and reporting for virtual workloads, including VMware vSphere and Microsoft Hyper-V, as well as physical and cloud workloads.