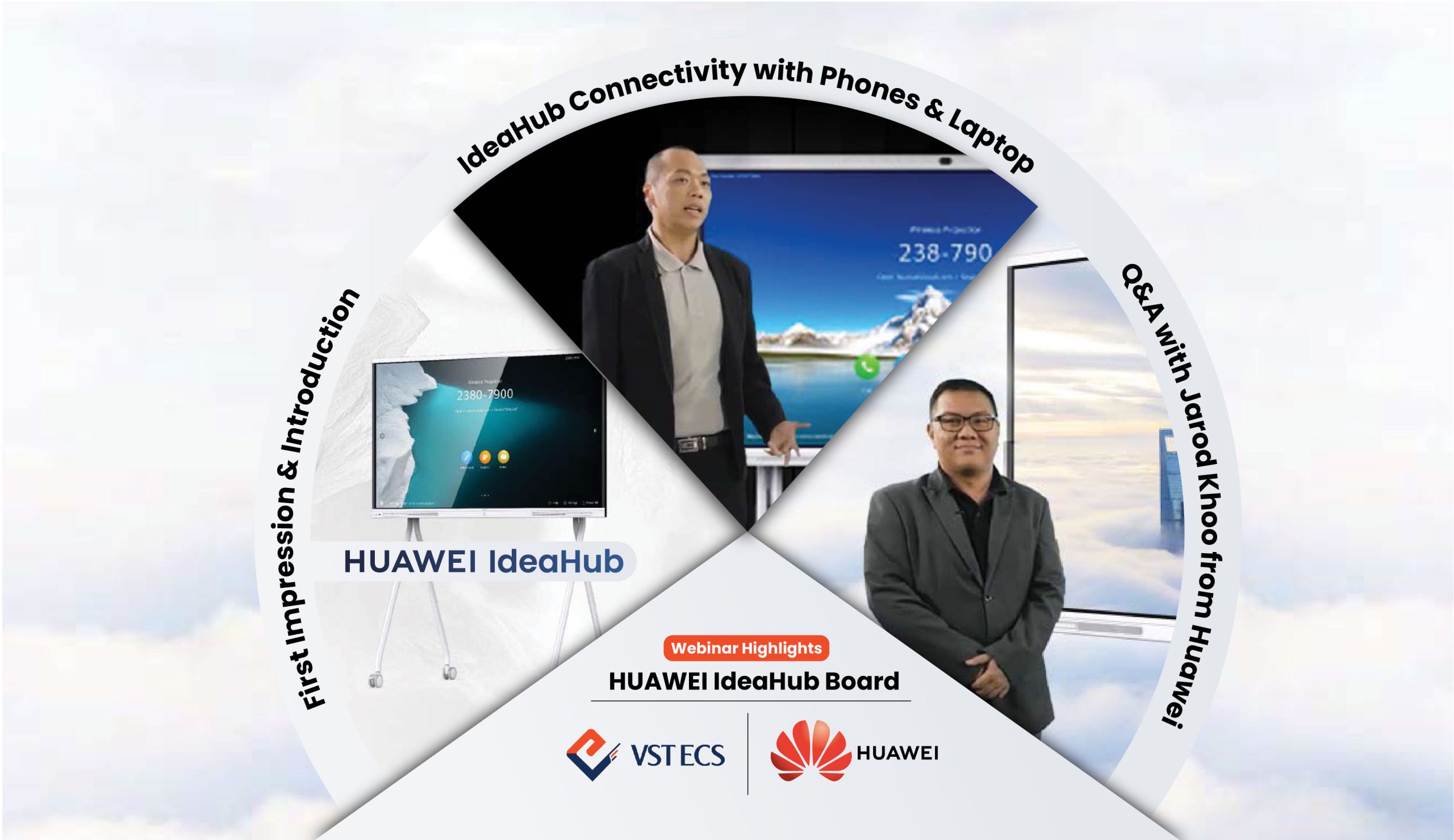 First Impression & Introduction
A whiteboard that functions as a computer monitor. Sound ridiculous? Introducing you to the new and innovative Huawei IdeaHub.
Connecting IdeaHub with Phone and Laptop
Unable to bring your laptop? Have no fear, for IdeaHub allows you to share your phone on a large screen. Gone are the days of projectors, as you only need to plug the IdeaHub key into your laptop USB port and screen share.
Q&A Session with Jarod Khoo
Join Jarrod Khoo, a Channel Manager at Huawei, for an open dialogue. He shares with us the features of Huawei IdeaHub, be it hardware or software alongside further details of the productivity tool.